VENI VIDI VICI   *   THIS WEEKS INTERVIEW IS BROUGHT TO YOU BY The Fuckin Pilot Into the Void  A Podcast for fun people https://thefuckin...
* PussFoot is always on the lookout for deals and this one hit right at home. If you are located in the Northern New Jersey area and are looking f...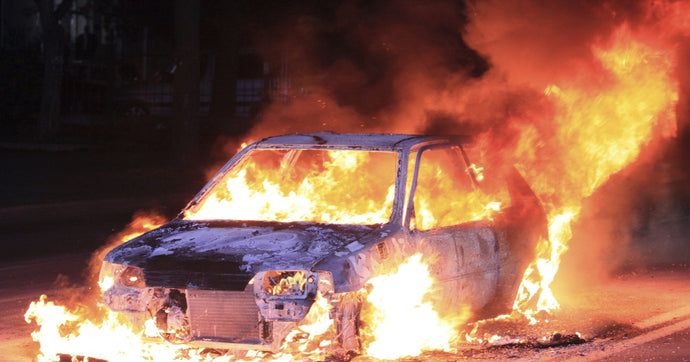 How Much Should Gear Cost * We received a few phone calls this week asking for a post regarding gear costs. As we reach the end of the season up ...