VENI VIDI VICI   *   THIS WEEKS INTERVIEW IS BROUGHT TO YOU BY The Fuckin Pilot Into the Void  A Podcast for fun people https://thefuckin...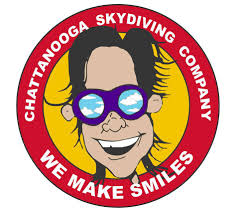 * THIS WEEK'S DZ - BROUGHT TO YOU BY OURAGAN SPORT This week Ouragan Sport is offering a discount code  for everyone  20% off  use code: Septemb...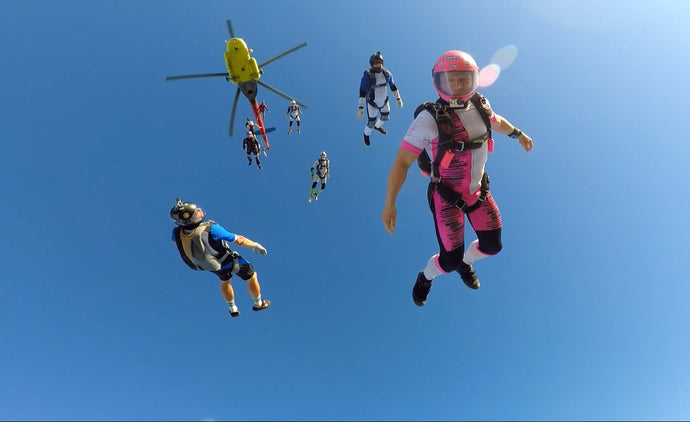 Recently we caught wind of a project in the works that deals with modern skydiving and the challenges that follow the sport. Talking with Co-Produc...